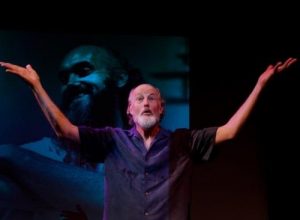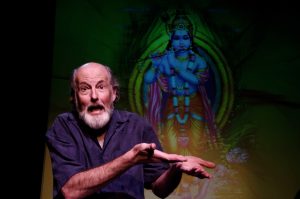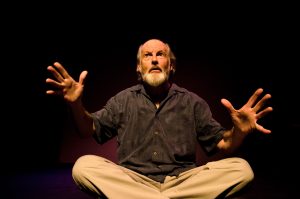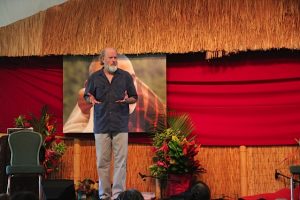 by Lynn Kaufman
Directed by Robert Salerno
A psychedelic journey to enlightenment with Ram Dass (aka, Richard Alpert) who, with Timothy Leary, was kicked out of Harvard for LSD experiments.
After that glimpse behind the curtain of life, Richard Alpert traveled to India, studied intensively with his guru Neem Karoli Baba, and was given the name Ram Dass which means Servant of God. He came back and wrote the definitive book Be Here Now and became the spiritual father of the 60's. The rest is history…
Vantage Theatre is once again taking San Diego audiences on an enlightened journey presenting Warren David Keith in this critically acclaimed play. In 2014, all performances sold out, and people had to be turned away. To ensure you get a seat buy early.